Acting on customer satisfaction feedback
Article
Acting on customer satisfaction feedback
Published April 4, 2013
Last modified April 4, 2013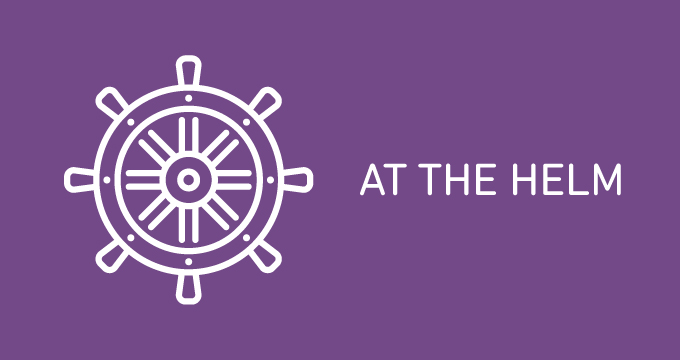 Customer satisfaction isn''t just another number on an impressive-looking report. By taking the time to analyze your satisfaction ratings and run postmortems for the bad ones, you''ll discover trends and insights you can act on to improve your customer service team's skills and interactions, and even drive improvement to the product or service you support.
Be sure to follow-up
Customer satisfaction feedback is invaluable—your greatest detractors can become your biggest fans if you follow up with them about the negative ratings they've left. You won't always be able to change their minds, but at least you can clarify the perceived problems and avoid similar situations happening again.
Spend your time on analysis wisely
The comments that accompany the bad ratings provide the most value. Larger companies with high volumes of tickets should pluck out only those ratings with comments for postmortem. This will give you the greatest amount of detail in less time.
Meet weekly to discuss customer satisfaction outcomes
Pull out the negative comments from the week and discuss them with your support team. This is a chance for analysis and improvement, though, not a blame game. Out of these discussions comes greater understanding of customer expectations and requirements.
Group bad comments by cause
Your weekly meetings are a good opportunity to breakdown satisfaction feedback into more granular data. Comments for bad satisfaction ratings generally point to one of a few different  types of failures:
Reading comprehension - the question wasn't read properly or understood
Judgment - the ticket was closed too soon, should have been escalated, or a bad response was given
Speed - the ticket took too long to resolve
Product features or enhancements - not so much a failure of support, but that the product doesn't do what is expected
Processes - are your processes broken or creating bottlenecks?
Documentation - do you need new or updated documentation?
Look for trends
Pay attention to how each of the above groups are represented in the feedback comments each week. This is a solid foundation for ongoing training within the support environment. But more than that, these trends can highlight changing customer needs in terms of the product or service you're supporting, as well as areas that aren't documented clearly enough for either the customers or your support teams.
Now that you have all that extra understanding, you can go do something about it. But it's not all bad, right? Don't forget to recognize the good stuff, too. In the next chapter of At the Helm (coming in a couple weeks), we'll take a look at how you can use rewards and recognition to help keep your customer service team happy and motivated.

At the Helm is a series for anyone who manages customer service professionals. These tips, best practices, and philosophies are designed to help you manage a team that is primed to give your customers the best possible service.
Recently in At the Helm:
Pick up the phone!
Don't underestimate the value of clean data
Don't be afraid: empower your support team
Rewards and recognition
Understaffed and extra busy? Here's how to keep your cool
Don't panic: 6 steps for dealing with service disruptions
Broaden your team's horizons with events
Keeping things fresh with rotating roles, part 1
Keep things fresh with rotating roles, 2
Organizing for future success
Transparency through open communication
Maintain accountability with one simple move