Article
Community tip: round robin ticket assignment
Published January 13, 2014
Last modified January 13, 2014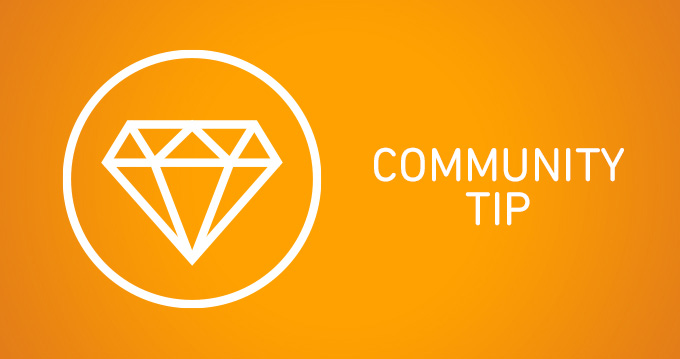 Looking for an equitable —and automatic— way to assign tickets to your agents? We'll show you how to use Zendesk and free tools from Google to set up a round-robin-style assignment for your tickets.
Head to the Zendesk community to learn more about round robin ticket assignment.
Today's community tip was brought to us by Michael Stone of BetterCloud and Bill French of iPad CTO.