Article
Everything you need to know before launching your community
Published July 21, 2016
Last modified July 21, 2016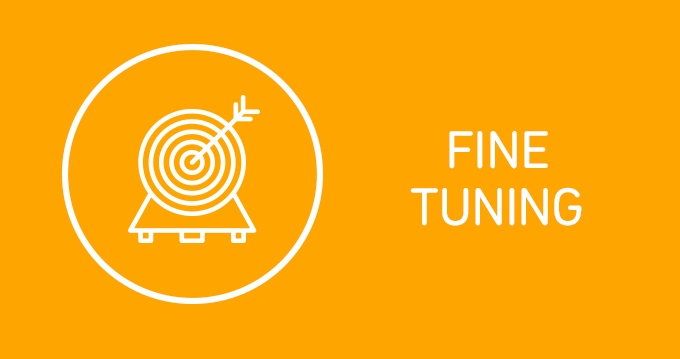 We all belong to communities. Some are small and intimate, like our families. Some are massive and managed digitally, like LinkedIn. Regardless of their shape or size, these forums for personal connection are critical communication channels. Zendesk's Community portal empowers your customers to answer each other's questions and directly share their feedback.
In this Fine Tuning post, I'll show you two different ways you can incorporate the Community portal into your self-service strategy. Whether you want to launch immediately with a minimum viable product or take your time with a carefully crafted rollout, I'll share project plans and best practices for starting your community off on the right foot.
How to join the conversation
Great news! This discussion is already underway in the forums. We started with part 1 at 8 a.m. Pacific, and we'll be posting content throughout the day. Don't miss parts 2 and 3 dropping at 11 a.m., and 2 p.m. Pacific time. All that's required on your end is to read through the best practices and leave a comment to ask a question or share your own tips or experience.
Sneak peek: Tips for getting to know your community
Every good relationship starts with understanding one another. Begin by asking yourself and your team: Who belongs to our community? Who are we here to serve?
Whether you're going the minimum viable product route, or whole hog, it's a great idea to start by building some community personas.
Use these prompts to build your community personas:
As a customer, I need/want [x]. I find it [here]. I'll use the Community to [do, discuss, ask].
As a Community Manager, ___
As a Zendesk agent, ___
As a manager, ___
As a CEO, ___
Read the rest of part 1 for a few quick exercises. We'd love to hear how they work out for you. Share your results in the comments, and we'll send along some Zendesk swag!
Don't miss out. Head to the forums to join the conversation. We'll share an implementation plan and more tips for building a great foundation. (Plus, you know, swag.)