Organizing support for future success
Article
Organizing support for future success
Published August 28, 2013
Last modified August 28, 2013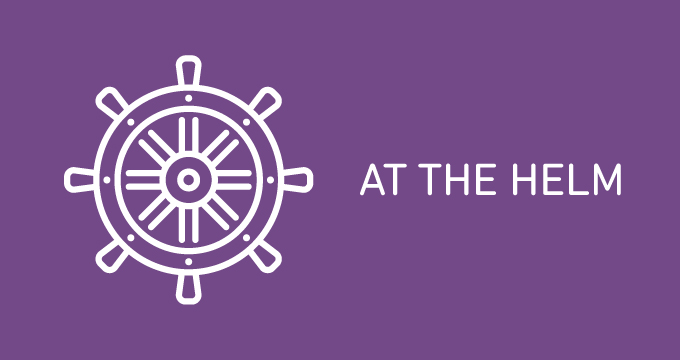 For certain companies, particularly those with large support teams, it makes sense to consider organizing your department into pods:
5 Advocates
1 team leader
Each support manager can be in charge of several pods. Managers can have weekly meetings with the team leaders of the pods that they are responsible for. This way managers are up to date and aware of all activities and issues without having to be bogged down in one on one meetings with every individual advocate. In the meantime, team leaders can be responsible for the day to day activities of their pods, further freeing up support managers.
Another important benefit of the pod structure is it can work as a fertile ground for growing future managers. Team leaders are given a chance to show their managerial abilities. Things to ask yourself include:
1. What is their managerial style? Is it consistent with the overall philosophy of your organization?
2. Are they people others naturally turn to with questions and problems? - This might indicate a natural ability to lead and strong understanding of your product or service.
It's a good idea to always be on the lookout for individuals within your own team who might have the potential to grow in new positions. That way, when it comes time to grow, you already have some people in mind to fill new leadership positions.
At the Helm is a series for anyone who manages customer service professionals. These tips, best practices, and philosophies are designed to help you manage a team that is primed to give your customers the best possible service.
Recently in At the Helm:
Pick up the phone!
Don't underestimate the value of clean data
Don't be afraid: empower your support team
Rewards and recognition
Acting on customer service feedback
Understaffed and extra busy? Here's how to keep your cool
Don't panic: 6 steps for dealing with service disruptions
Broaden your team's horizons with events
Keeping things fresh with rotating roles, part 1
Keep things fresh with rotating roles, 2
Transparency through open communication
Maintain accountability with one simple move