Why Oulun Energia turned to Pepron to give their customer service a power boost
Article
Why Oulun Energia turned to Pepron to give their customer service a power boost
Published February 1, 2017
Last modified February 1, 2017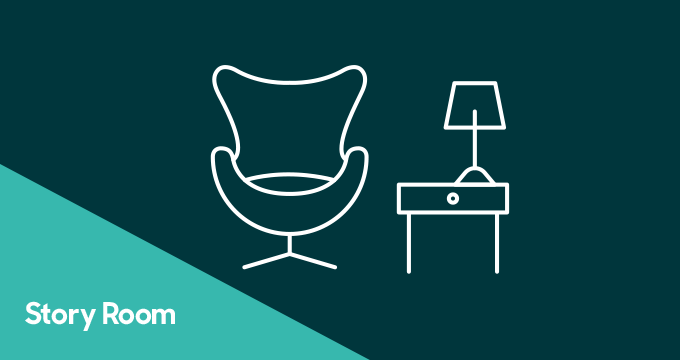 Established in December 1889, Oulun Energia operates in the energy sector of Finland. The company covers everything from the production of raw materials to the generation, sales, and distribution of energy.
Oulun Energia takes social responsibility seriously and works hard to care for people and the environment. The company hopes to produce energy through renewable and distributed methods to eliminate atmospheric carbon dioxide emissions. In simpler terms, they plan on being carbon neutral by 2050.
Key to the company's longevity has been a focus on the customer. Their motto is "We are all at the customer's service." As a value, it has served their customers well. Behind the scenes, however, Oulun Energia was looking for a customer service solution that was also at the customer's service. Their existing system offered limited methods for tracking customer support satisfaction. As a subscription-based energy company, they needed a better handle on satisfaction and its relation to churn rates.
Turning to Pepron for help in making a change
Losing customers because of inefficient backend systems wasn't an option, so Oulun Energia decided to make a change. They turned to Pepron, a Zendesk partner, for help. Pepron is a consulting company that focuses on helping companies to use cloud services in new and innovative ways to improve everyday business operations.
Henrik Heusala, business consultant at Pepron, immediately noticed that Oulun Energia's 30+ agents were moving between multiple interfaces to access a customer's basic information. "Not only was it difficult to manage reports on sales and data," Heusala said, "but there was no sufficient way to gauge the quality of support or a customer's happiness."
This was inefficient, especially considering that Oulun Energia supports more than 170,000 customers and is growing rapidly. Oulun Energia needed a solution that would enable growth, was flexible enough to integrate with complex systems, and that would allow the team to support multiple customer service channels through a single interface.
Right away, Heusala knew what to recommend. "Zendesk Support is one of the best solutions for customer service," he said. "In terms of flexibility, Zendesk empowers customers by providing a framework that allows the user to decide how best to use the platform to their advantage."
Multiple channels, one interface
Oulun Energia implemented Zendesk and found they were able to easily integrate data stored in the incumbent legacy systems into Zendesk. They also moved their social support through Facebook and Twitter into Zendesk. Now, suddenly, Oulun Energia had the ability to track the quality of their support—and customer satisfaction—across every channel.


"Now, Oulun Energia meets its customers, both new and old, in their preferred channel, whether it be email or Twitter," said Petra Salminen, customer service manager at Oulun Energia. "Zendesk is our main hub for customer service reporting, and we're easily managing over 1600 tickets per week."
The time savings add up. "Zendesk provides an easy-to-use platform, which allows us to concentrate more on bigger picture processes and less on minor technicalities," said Jaakko Kemppainen, a project manager at Oulun Energia. He added, "Pepron's cooperative and consultative approach, paired with Zendesk's ability to provide what we needed, significantly decreased the typical roll-out time for a system this size."
Learn more about how to locate Zendesk Partners like Pepron.