Article
Three new tools to make you a better support leader
Published August 14, 2016
Last modified August 14, 2016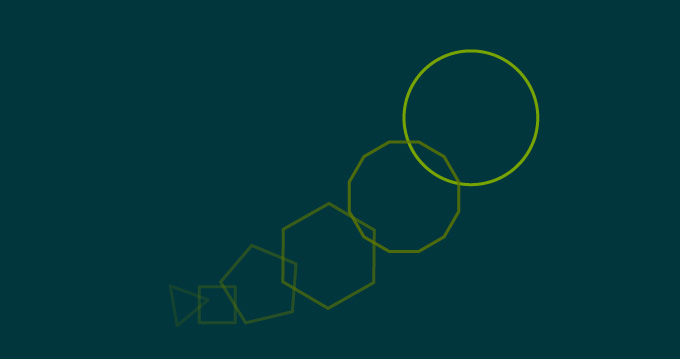 Delivering "a great customer experience" means different things for every business. But regardless of your industry or goals, the only way to improve the customer experience is by understanding each step of the journey. This means diving deep into customer journey data, tools, and insights. In this vein, we've recently released updates that give businesses more visibility into the customer experience. A few of those updates include:
Satisfaction Reasons: a way to get more from CSAT surveys
Pathfinder app enhancements: see web pages customers have visited and web widget activity
Updates to the macros admin interface: greater visibility into which macros agents use the most
Measuring customer satisfaction with Satisfaction Reasons
The CSAT survey is straightforward, easy to implement, and familiar to customers. No wonder it's one of the most popular insight tools. However, CSAT doesn't tell the full story. It only gives you a partial answer—whether the customer had a "good" or "bad" experience. Not the "why" or "what needs to improve." Relying on a CSAT rating alone is problematic, because many times when customers leave a negative CSAT rating it isn't tied to the quality of the support they receive. For example, a negative CSAT rating could come from a bad product experience or because a customer disagrees with a policy.
Satisfaction Reasons, a powerful new feature from Zendesk, enables you to ask customers standardized, but customizable, multiple-choice questions regarding why they've left a bad CSAT rating. This simple survey can help improve your customer experience, and eventual CSAT ratings, by giving you actionable customer feedback.

Extra context on the customer journey from the Pathfinder app
Many customers try to solve their problem before reaching out to an agent. Whether this means checking your FAQs, a support forum, or reading articles in the help center. Knowing where your customer has been before they ask for help is crucial in delivering a contextual support experience. That way, an agent won't waste time by suggesting a Help Center article that the customer has already read. Previously with the Pathfinder app, Zendesk gave agents visibility as to what customers were doing inside a Zendesk Help Center, including which articles they've read and searched for.
Now, we've enhanced the Pathfinder app so that agents can see any web page a customer has visited where the web widget is embedded, and any searches or Help Center articles viewed within the Web Widget.
Sawyer Perry, Head of Member Service Excellence at Winc, a wine e-commerce business, used the Pathfinder app to identify a gap in Winc's help center. Pathfinder showed that customers were searching for wine promotions and out-of-stock wines via the web-widget, which she has embedded on all the Winc web-pages. That information wasn't in the Winc Help Center, only on other site pages, and it was causing customers to unnecessarily submit tickets. After she had this extra context, Sawyer knew to create help center articles on those topics—making for an easier customer journey and less tickets being submitted.
More insight into macros
Analytics can also be used to understand your agents' work flow. For example, macros are a well-used tool for agents, and they deserve robust insights. To provide admins with better visibility into which Macros are being used by agents, we've enhanced the macros admin interface. Now it's easy to see which macros are the most popular vs. which are seldom used.
With increased visibility, admin's have a more strategic view of the overall macro list and usage. Liz Rosen, Director of Customer Support at LiquidPlanner, a project management software company, is able to better prioritize her team's macros. It also gives her visibility into macros that aren't used at all (and should possibly be retired) and which macros should potentially be used more.
According to Forrester analyst, Kate Leggett in the 2016 Trends in Customer Service report, successful businesses "will start to leverage journey analytics, which will allow them to understand common journeys and pinpoint areas of addressable pain." These three improvements aim to give you more power and insight into your customers' journeys. For an overview of all our quarterly features released, we invite you to visit (and bookmark!) our new "What's new" page.