Article
Community tip: keeping procedures up to date
Published August 19, 2013
Last modified August 19, 2013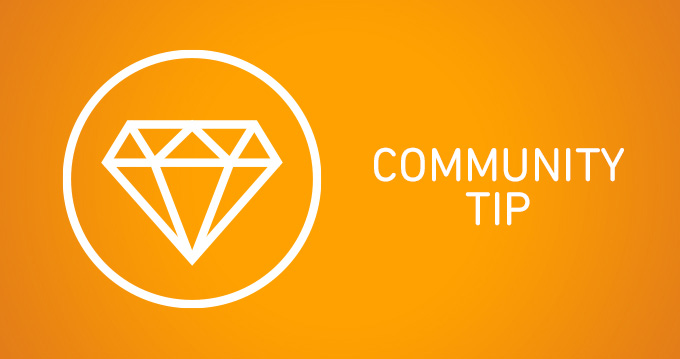 A common feature I'm sure every Zendesk user takes advantage of is their wonderful Macros. This feature not only allows your team to be consistent with their answers to customers but it also saves a ton of time!
As an international email marketing service we use Zendesk for all of our customer support related issues. From the simple task of logging a call for a customer who forgot their password to an in depth API related question.
The macros help us ensure the ticket fields are populated correctly and it also helps our team to always give the best answer to the customer.
Having an office in over 17 different countries, one of the biggest issues we had was training and keeping all of our procedures up to date. Zendesk has a wonderful option to keep documents and PDFs as internal forum posts but with our rapid growth, this wasn't enough.
Because of this issue I came up with the idea of using macros internally. It makes training so much easier and it also keeps an overall standard for procedures. We can't live without internal macros now! It directs how and what we do with every procedure that needs Zendesk.
Our latest community tip illustrates how Macros can be used to keep procedures up to date. It's brought to us by Daniel Miller, Customer Service Director for Benchmark
Head to the community to learn more