April showers bring a bounty of integrations
Article
April showers bring a bounty of integrations
Published April 29, 2019
Last modified April 29, 2019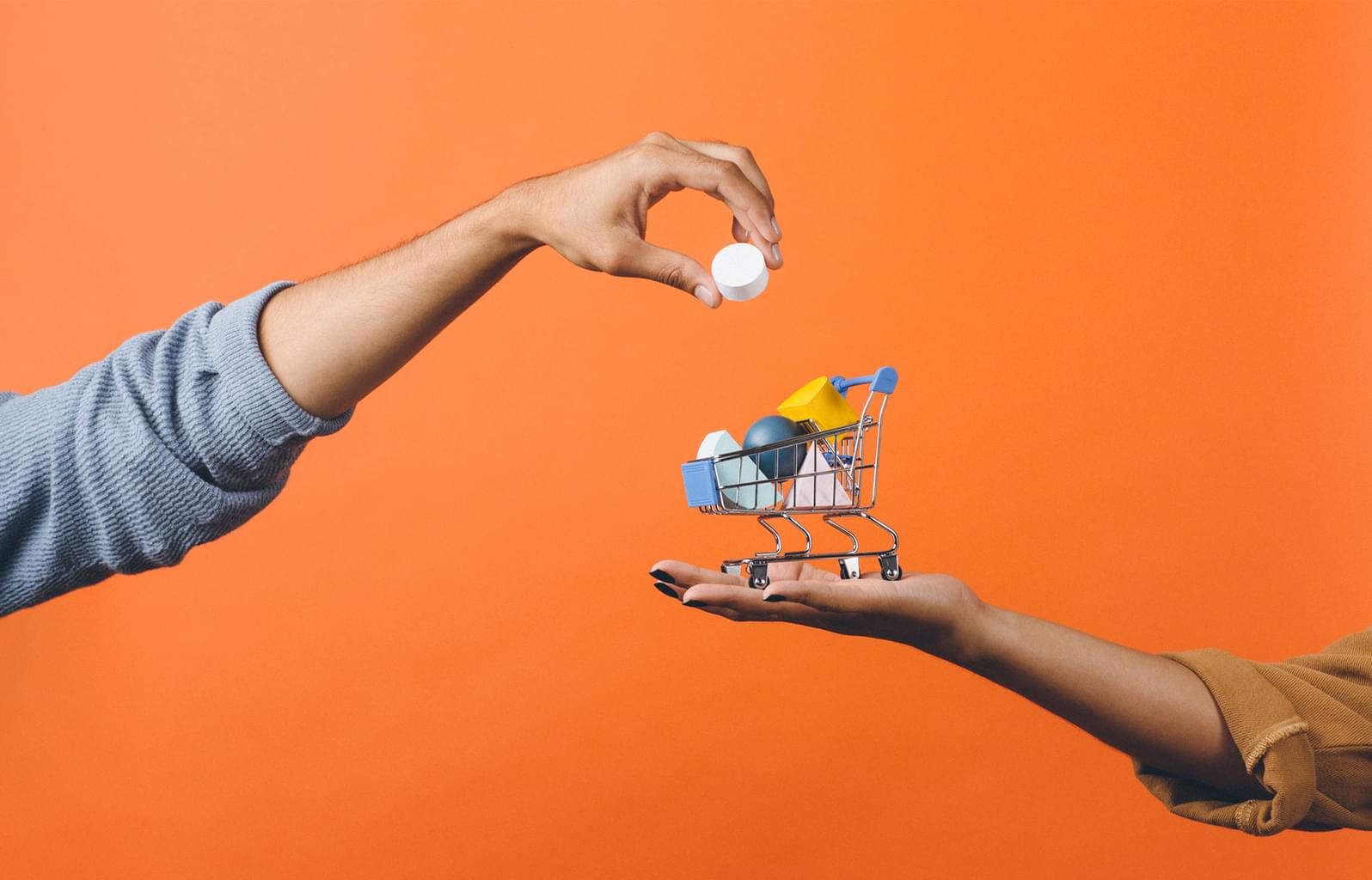 They also bring lousy headlines. Hey, they can't all be hits.
Quick Note
Quick Note is a nifty app that lets you add a note to a user's Sunshine Event timeline directly from any ticket or user profile in Zendesk Support. Add important milestones you may want to note while working on a ticket with a customer to their Event timeline. Keep a history of important events so you have a better picture of your interactions with a customer.
AmplifAI Solutions
AmplifAIs industry leading Performance Acceleration Platform leverages the power of AI to improve front-line sales and service performance. AmplifAIs data-driven approach accelerates performance by delivering personalized insights. Leverage your Zendesk Support data in AmplifAI to help focus managers on the performance metrics that matter and streamline and scale the efficiency of your team. Reward employees with performance based incentives and more.
Git-Zen for Azure DevOps/Git-Zen Lite for Azure DevOps
Git-Zen for Azure DevOps and Git-Zen Lite for Azure DevOps help you coordinate your Zendesk tickets with your Azure DevOps commits and work items. When a Zendesk ticket arrives, and code needs to be changed to correct the issue, you can now easily see which commits were made to correct the issue right next to the ticket. Git-Zen makes it easy to look at past tickets and see exactly what code was changed to correct the issue, in case further troubleshooting is needed in the future. Git-Zen can also keep your agents separate from your developers, so that you don't need to have Zendesk licenses for your development staff; simply create a new Azure DevOps work item related to the Zendesk ticket directly from within Zendesk.
PDF Viewer Pro
PDF Viewer Pro lets you can easily see all PDFs in your current conversation in the sidebar in Zendesk Support. PDFs can open in a window so you can see them without downloading them or leaving the agent view. If you'd like, you can also open them in a new tab. Finally, a download button is also offered for situations where you need to store the PDF on your computer
Additional apps added in April
Yonyx Interactive Guide for Chat helps you create decision tree driven interactive guides. These guides can be published for interactive self-service for your customers or for guiding your agents using Zendesk Chat. Access all of your decision trees directly while chatting with a customer.
CARA Agent Assist is a digital assistant for live chat agents that helps automate repetitive tasks. CARA can provide agents with suggestions on how to respond to customers, take customers through troubleshooting scenarios, collect customer data and display it in an organized format, and even provide analytics on the performance of the agents, with insights on compliance, grammar, and more.
Floatbot is an omni-channel chat and voice bot that can help you answer you customers questions without assistance from your agents. Integrating Floatbot to Zendesk Chat makes it easy for your agents to join a conversation if a bot is unable to answer your customers' queries. As soon as the user requests an agent, the interaction is transferred from Floatbot to Zendesk Chat and your agents can read all the previous conversations the user had with the bot, and more.
Assignee Mask is a handy app that allows you to restrict the ability to assign tickets to specific groups or users in the Support ticket interface based on the current user's organizations, ID, or groups. You can even enable rules globally for all agents.
Dixibox lets you can reply to your customers using voice notes that will be attached automatically into your ticket replies. Press the Dixibox button while working on a Support ticket and start talking. Your speech will be recorded and when you're done talking, a recording will be attached to the ticket automatically as a ticket comment that you can send to the customer.