There is no doubt that Y Combinator (YC) is one of the most sought-after accelerator startup programs, with notable alumni such as Dropbox, Segment, and Stripe. So what does it take to get into YC, let alone have your application to the program stand out? On our latest Startup Central — SF Meetup Series, we had a fireside chat with Kat Mañalac, Partner at Y Combinator, and Kristen Durham, Vice President of Startup Initiatives at Zendesk, to share what it means to be part of the YC community, and how understanding and even talking to your customers is a success factor in fast-growing startups.
A huge thank you to Kat Mañalac, Kristen Durham, our friends at Y Combinator, and all our attendees!
---
Kat reflects on her time at YC. Since 2013, she witnessed over 1000 companies go through the program. "YC is like a startup, as we are changing and trying to experiment with what we can provide in our program every day," She exclaims.
YC receives an average of 15,000 applications per batch, so admittance is extremely competitive. Kat mentions that there is no "correct" way to apply to the YC, as the acceptance statistics illustrate that only about 40% had launch products while 60% did not. "What really stands out is having a great, well-balanced team that can build the product/service that you are pitching, and seeing that you have talked to potential customers and have a clear sense of who you are solving it for," she states.
Kristen comments that there is more money than ever in the market for startups, and knowing your customers can be a differentiating factor for a startup to be successful in a competitive marketplace. Kat agrees and believes that if you are pitching a product to a fairly common problem, it is even more important to understand the users in your space.
Take Lugg (YC W15), an on-demand moving and furniture delivery startup, for example. "The founders stood outside of IKEA, waiting for people with big mattresses and asked questions on how their furniture was going to be delivered," Kat explains. Lugg essentially identified that there was a growing need for moving and furniture delivery, and built a solution around this issue.
For launched products, it is not about the total number of customers a product has, it is about how quickly you are moving and growing and retention. Kat emphasizes that funneling customers that do not stay is like "pouring water in a leaky bucket", as the input does not matter if there is not a solid foundation built with the customer in the first place.
Kat's final piece of advice? Identify your first five ideal customers. "Understanding the perfect customer, what they do, what industry they are in, and what role you are selling to," she recommends. "If you don't know those things, it's hard to help."
Want to learn more? Watch the full video of their talk below.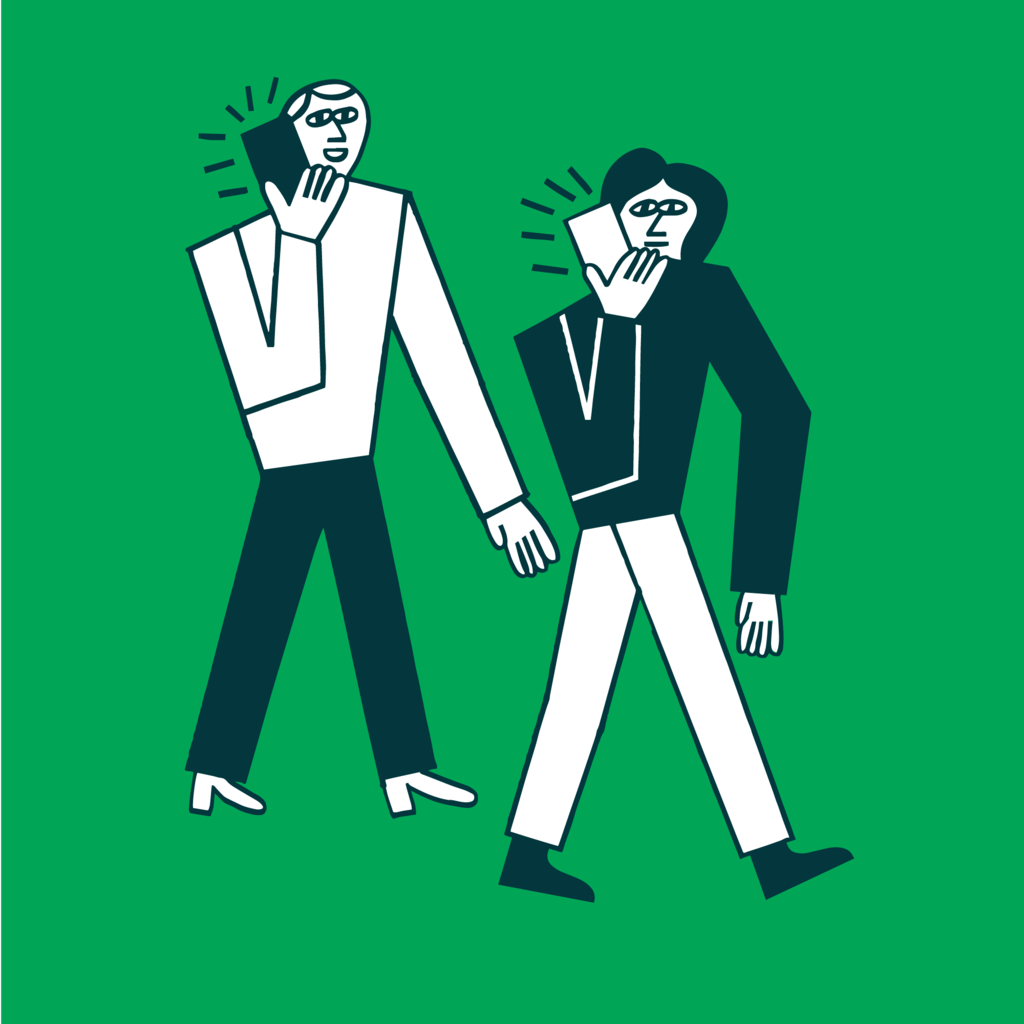 Customer service guide for startups
Learn how brands like AirBnB, Brandless, and Peloton have built world-class customer service experiences from the ground up.