New integrations are in bloom
New integrations are in bloom
New Zendesk app integrations are here. Learn all about how these new integrations can help out your sales and support teams.
Last updated April 29, 2022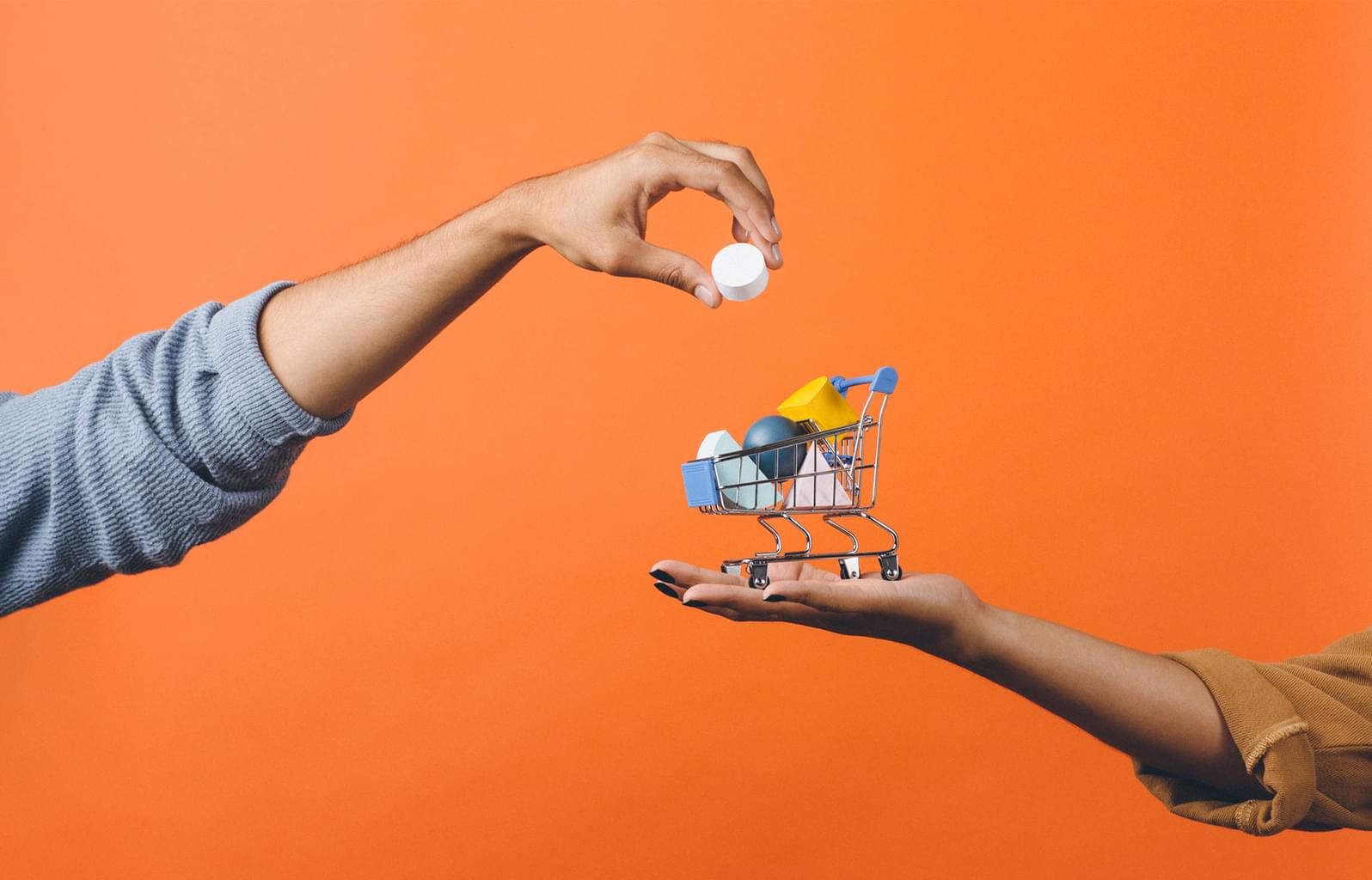 Here are the newest integrations from Zendesk to help your team provide top-quality experiences.
AfterShip Returns Center
AfterShip Returns Center (Support) is a must-have returns management portal that ensures a happy post-purchase experience. AfterShip Returns Center is built with an intuitive interface for your customers to process a return from your online store. Relieve yourself of the hassle to manage all the return requests, and choose the option to update the returns' status in one place.
Timers
Timers (Support) helps you manage SLAs, OLAs, deadlines, and reminders. Now you can create down-to-the-minute timers on tickets to facilitate just about any possible time-based use case. Whether it's measuring and enforcing SLAs or OLAs or creating workflows around deadlines, reminders, or follow-ups; this app has got you covered. It features unlimited timers with flexible workflows. Each timer can have its own custom ticket actions based on timer events. For example, it can dictate when a timer starts, stops, or ends. It integrates deeply with ticket information to leverage the full power of Zendesk triggers, automations, views, and reporting.
LaunchDarkly
LaunchDarkly (Support) is the world's leading Feature Management Platform serving over 20 trillion feature flags daily to help software teams build better software, faster. Product and development teams often utilize LaunchDarkly feature flags to control feature entitlements for a designated segment or a group of users–effectively gating access for betas, trials, custom features, and more. The LaunchDarkly app gives you and your team members a read-only view of your feature flags. Once installed, agents can see the flag variations LaunchDarkly serves to your customers without leaving Zendesk, thus dramatically shortening the time to close tickets.
Lime Integration
Lime Integration (Support) is an easy-to-use Zendesk app that integrates Zendesk with Lime CRM. It allows a Zendesk agent to easily access user data from Lime while handling a ticket in Zendesk. By using Lime Integration, you can enable Zendesk agents to easily access basic user data from Lime CRM while managing tickets without having to jump between different tabs.
Additional apps added in April:
New Themes added in April:
Flimsy is a fully responsive multipurpose Zendesk Help Center (Guide) theme. The theme is a perfect balance between style and performance. All the elements of the help center are arranged in a way that keeps navigation simple.
Saffron is an ultra-modern and fully responsive Zendesk® Guide Help Center Theme (templates). It is highly adaptable and supports all Zendesk functions.
Tokyo is a minimalist theme for your Help Center featuring sleek and modern design. Highlight key information on the homepage and style the theme to match your brand without editing the code.
Solo is a clean and fully responsive Zendesk Support Center theme that is very easy to navigate and customize.
Level up your CX
Make customer service your competitive advantage by downloading our free new CX Trends chapters on AI and conversational service.
Level up your CX
Make customer service your competitive advantage by downloading our free new CX Trends chapters on AI and conversational service.
Read now