LATAM
CX Trends 2022
Last year, we learned that customer needs can change in a blink, and your support team needs to change almost as fast. Our report will help you learn how to keep up.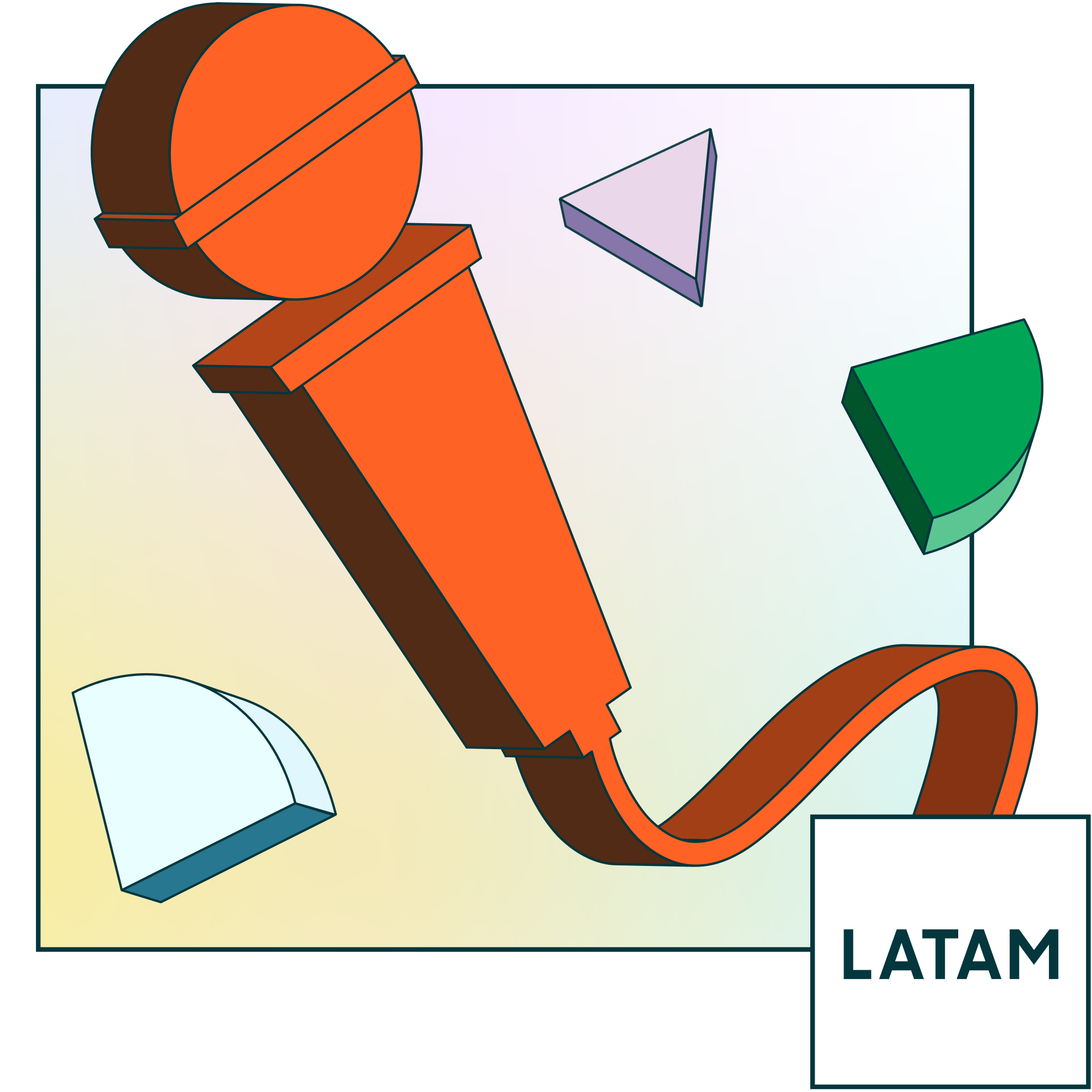 Brazil
Tendências da Experiência do Cliente 2022
Quinta - Feira, 10 de Fevereiro de 2022
10:00 BRT

Junte-se a nós para obter insights práticos de profissionais de CX e especialistas do setor para que você possa ser uma força de mudança em seu atendimento ao cliente. Saiba como evitar as armadilhas mais comuns do atendimento ao cliente, ouça como os melhores desempenhos estão prosperando e obtenha dicas acionáveis para impulsionar o crescimento.
LATIN America
Tendencias de la Experiencia del Cliente 2022
Jueves, 10 de Febrero de 2022
a las 10 am MX | 11am CO | 13 pm AR-CL

Únate a nosotros para obtener consejos prácticos de profesionales de CX y expertos de la industria para que pueda ser una fuerza de cambio en su servicio al cliente. Aprenda a evitar las trampas más comunes del servicio de atención al cliente, escuche cómo prosperan los mejores y obtenga conclusiones prácticas para impulsar el crecimiento.