Article
Community Tip: Connect Zendesk with multiple project boards in MeisterTask
Published May 17, 2016
Last modified May 17, 2016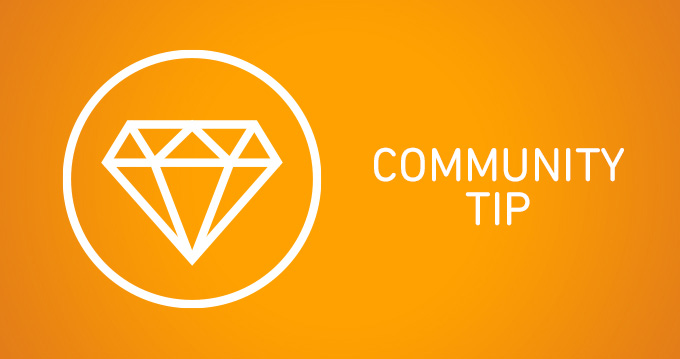 MeisterTask is an intuitive task manager that organizes your to-dos in Kanban-style project boards. Using the MeisterTask integration you can connect your Zendesk account with a project board in MeisterTask to create an efficient communication channel between your service agents and back office.
The integration allows you to:
Create tasks from tickets without leaving Zendesk
See comments from your team members and answer directly
Get notified automatically when issues have been resolved
But what if your team uses more than one project board to manage tasks?
The MeisterTask integration generally only lets you connect one Zendesk account with one project board. However, there is a simple trick that enables you to forward tasks from this board to an unlimited number of other boards and even assign them to a user of your choice, for instance the team leader. Once configured, all of this is done automatically, ensuring an efficient and consistent workflow.
Here's the complete step-by-step guide:
Create a MeisterTask account
Create your project boards
Setup your Support board
Configure Section Actions to forward tasks
Connect Zendesk with MeisterTask
Turn tickets into tasks
Here's what's going to happen once you click on the 'Create Task' button:
The task will appear in the section of your choice in your Support board
MeisterTask will automatically forward the task to the corresponding board. It will appear in the section that you selected while creating the Section Action.
See more details in the forums on how to
Connect Zendesk with multiple project boards in MeisterTask
This community tip is from Raphaela Brandner, Marketing Manager at MeisterLabs
Keep the knowledge flowing! For more tips like this, check out Zendesk's Tip of the Week collection.