Article
Community tip: Reporting on KCS actions within tickets
Published June 30, 2015
Last modified June 30, 2015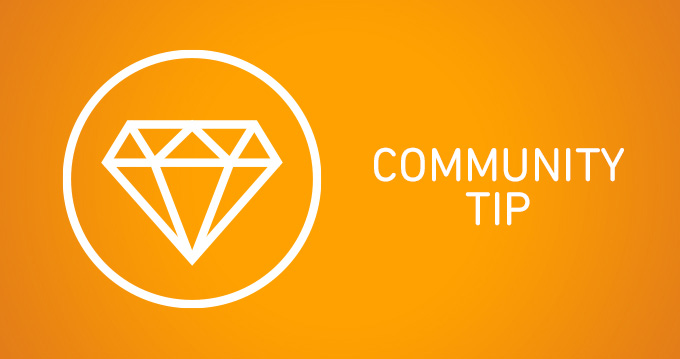 If you are interested in applying Knowledge Centered Support (KCS) principles to maintaining your Help Center content, this tip of the week is for you.
One of the major reporting elements for Knowledge Centered Support is the ability to measure how a support article has interacted with a ticket. In this tip, I will show you how to set up ticket-based reports on KCS actions by using tags, which can be applied to a ticket through a customized drop-down field. You will also learn how to use this in Insights with:
a dashboard that shows how many tickets have had articles created, reused, or modified
a measurement of your support agents' performance across the board in regard to the articles they create and modify
Head to the Zendesk forums to get the details on reporting on KCS actions within tickets.
This community tip is from Samantha Flaherty, Innovation Support Manager at Best Companies Ltd.
Keep the knowledge flowing. For more tips like this, check out our Zendesk Tips of the Week collection.